PDGA Women's Global Event Offers Great Experience for First-Time TDs
PDGA Women's Global Event Offers Great Experience for First-Time TDs
Playing In or Hosting a WGE Has Never Been Easier
Thursday, March 18, 2021 - 13:44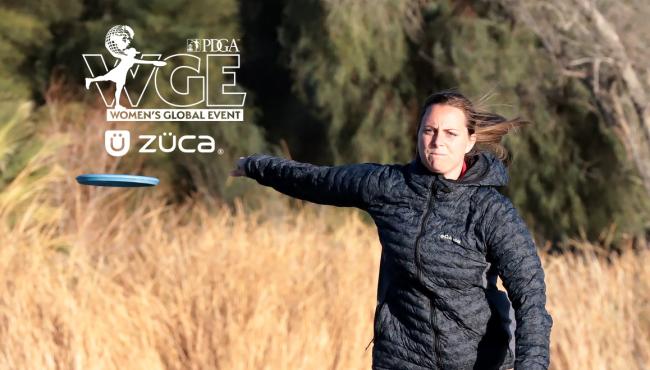 Nearly 100 events around the world have already registered to take part in the 2021 PDGA Women's Global Event, which returns on May 8-9.
This impressive number showcases the rise in women's disc golf and continues to grow every day.
A biennial tournament, the fifth edition of WGE finds women participating at the their local courses as well as with women around the global on a worldwide leaderboard.
Finding an event, or even hosting one of your own, has never been easier.
The WGE is the perfect opportunity for women and girls, who may have just discovered or taken up disc golf for the first time, to compete in a PDGA sanctioned event. More important than competition, the weekend is about community.
"The focus is on participation and growing the community," PDGA Women's Committee Chair and Disc Golf Hall of Fame member Elaine King said. "Competition is celebrated and serves to inspire the female participants, but the day is about women and girls around the globe playing simultaneously."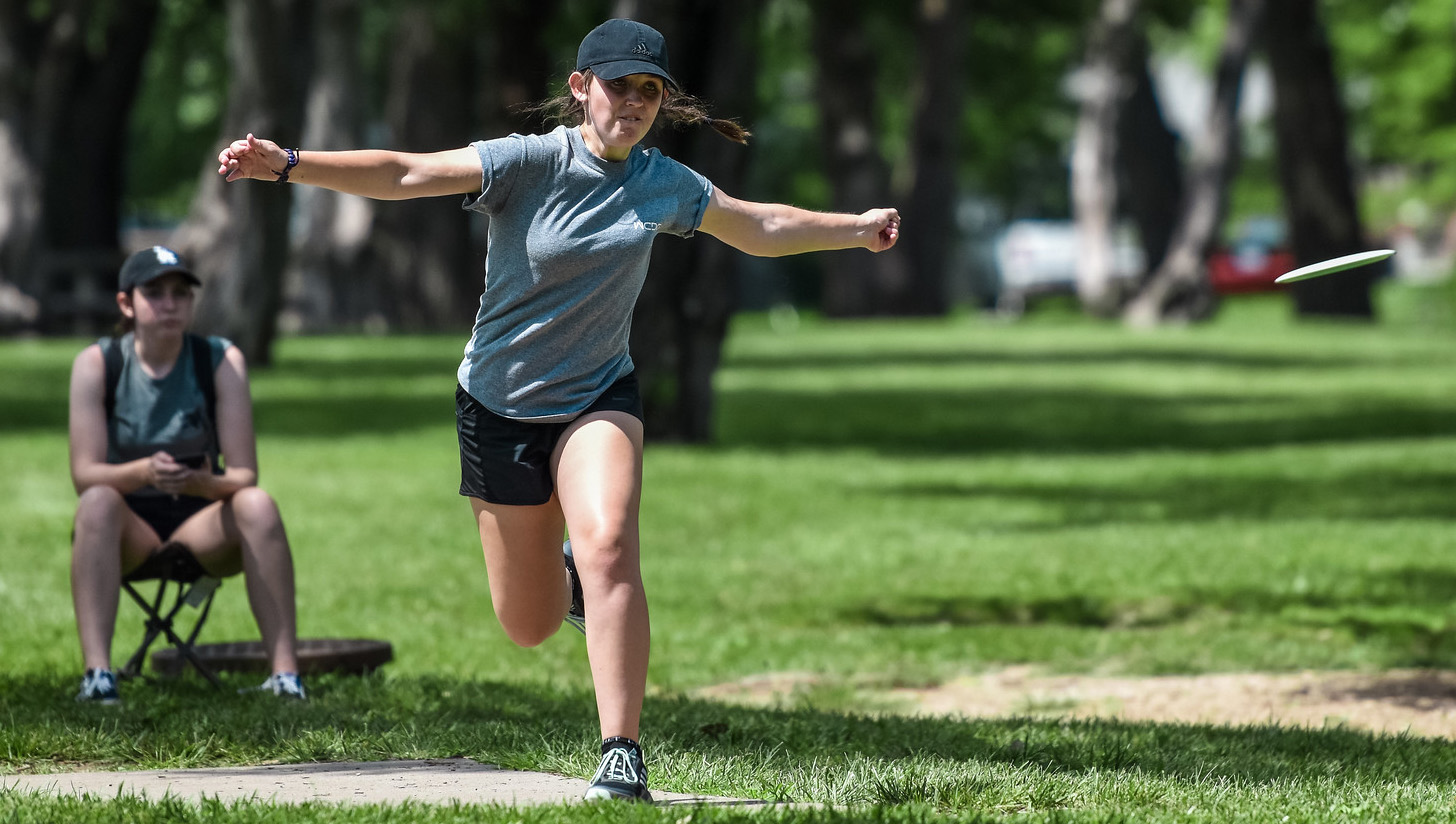 At its core, the WGE strives to create diversity, inclusion and outreach among female disc golfers. Stepping up to run a local participating WGE tournament is an opportunity to further that objective and mission. The weekend also provides a great opportunity to host a PDGA-sanctioned event for the first time as a Tournament Director.
Frequently Asked Questions - Women's Global Event »
March 31 is the deadline to register your event as a PDGA WGE tournament.
The process has never been easier and the PDGA has a number of resources available to walk you through step-by-step to hosting an event. The PDGA Women's Committee has also published a helpful document when it comes to running a women-only disc golf event, although participating WGE tournaments need not be a women-only event.
A few things to note:
WGE events must offer all 23 female divisions, even if there is only one player in a division.
All WGE events must be sanctioned by the PDGA and comply with all PDGA Tour Standards
All TDs must be a current PDGA member and Certified Official.*
The event must include two rounds of competition on the same course and layout
You do not have to be a current PDGA member to compete. The PDGA has waived all non-member and player fees for all WGE divisions at this global event so that it is more accessible for new players
*Become a certified rules official by reviewing the PDGA's Official Rules of Disc Golf and then taking the Certified Rules Official Exam, which costs $10 to take, allows the use of the rule book, and can be repeated as many times as needed without additional charges.
A few resources for TDs:
And now it's time to promote your event!
Reach out to female disc golfers in your region, create a customizable event registration flyer and share, share, share.
The ultimate goal is to create a fun, welcoming environment for women to participate. They may sign up for fun of competition, but they will stay with the sport because of the community and social experience. Disc golf is a fun family sport. Here's an idea: While mothers and daughters are playing, father and son could cook lunch, work as a spotter on the course or assist in any number of ways that show support.
On top of the TD resources, please do not hesitate to call the PDGA office at (706) 261-6342 or contact the PDGA Tour Manager with any event related questions or issues.
New to the 2021 edition are the special 2021 WGE Player's Packs that are available to purchase from the Official PDGA Store. These player's packs are an exceptional value and are available at a wholesale discount through the special link to the Official PDGA Store. TDs are encouraged to order their player's packs by April 9.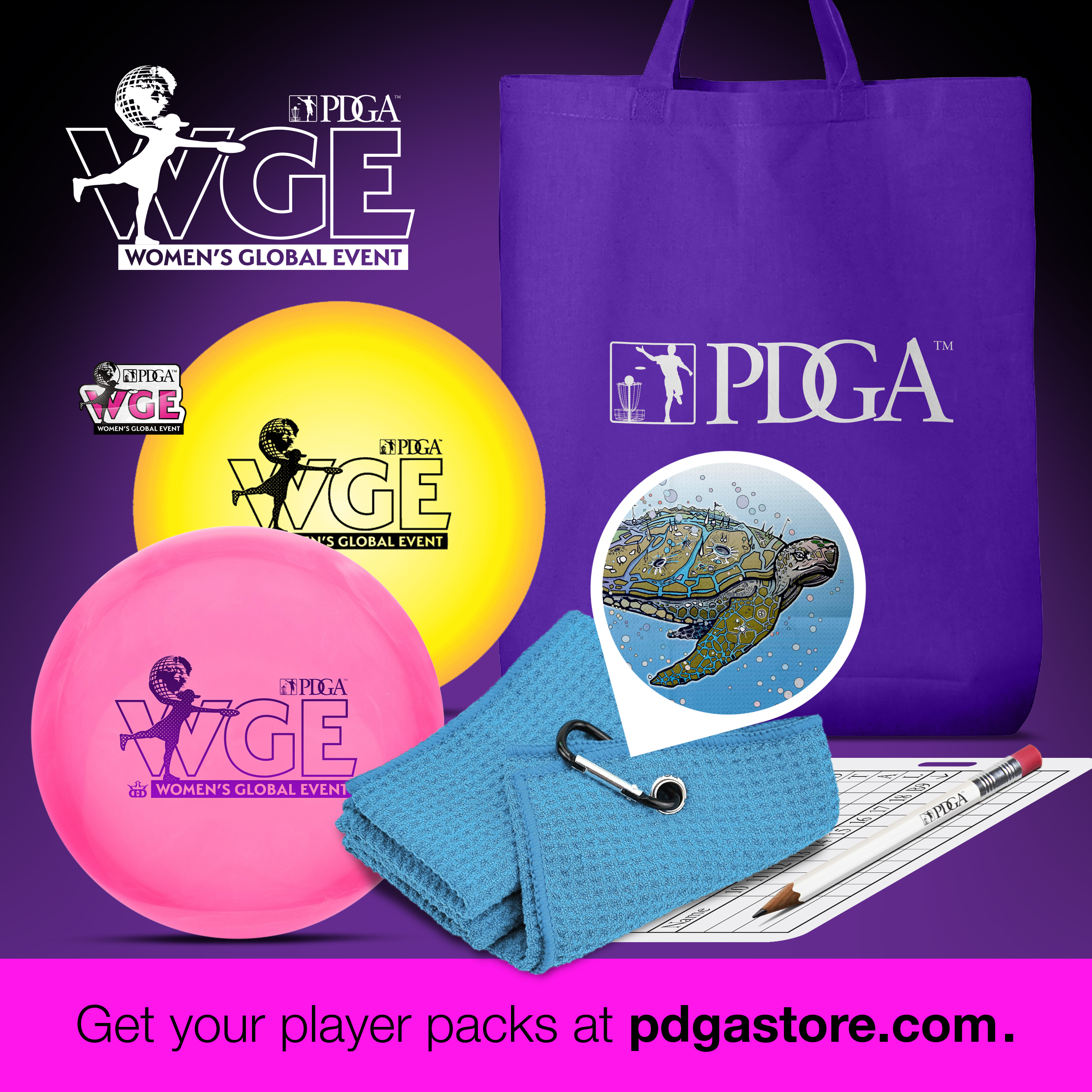 A special PDGA WGE Players' Pack will be available to tournament directors from $18 to $30 (based on quantity ordered) and will include:
PDGA WGE-stamped Dynamic Discs Judge 
PDGA WGE-stamped Innova Discs Mamba 
PDGA WGE Disc Golf Pin
PDGA WGE Sticker
PDGA tote bag
PDGA logo Towel 
PDGA Disc Golfer's Code reusable scorecard
PDGA pencil
Playing in or hosting a PDGA WGE tournament has never been easier and with your support, 2021 is set to highlight women and girls in disc golf like never before.