How To Follow The Silver Cup
How To Follow The Silver Cup
Stacked field on hand for DGPT Silver Series stop
Wednesday, July 8, 2020 - 00:00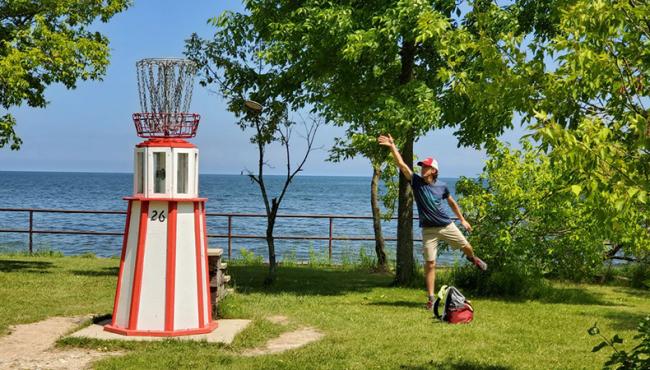 With a field this deep, you might mistake the Silver Cup for a PDGA Elite Series event. As a Disc Golf Pro Tour Silver Series event, it's pretty close.
More than 130 competitors will take to Silver Creek Park in Manitowoc, Wisc., for the 20th running of the Cup, and they are bringing both a new layout – the Super Silver 18 – and plenty of media with them. With a mix of wooded confines and sweeping views of Lake Michigan, the tournament will provide plenty of action, as well as a chance for players to earn points in the DGPT's season-long standings.
Here's everything you need to know to catch the action from Friday through Sunday:
Instant Scoring
With more stats than you can shake a stick at, keep an eye on UDisc Live all week for in-the-moment moves from the tournament's stacked DGPT field. 
Tee Time & Round Ratings
Official scores, tee times, and round ratings can be found at the official event page on PDGA.com
Post Production Video Coverage 
Par Save Productions | Subscribe 
Open Feature & Lead Cards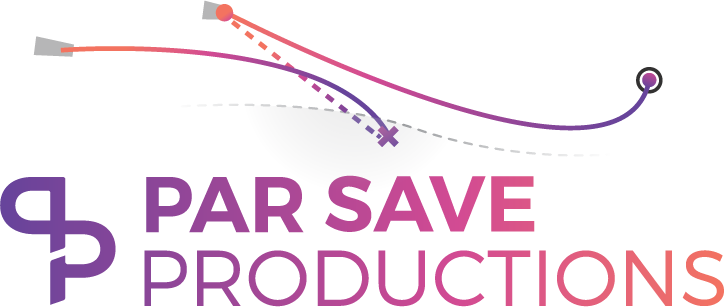 If we had a dollar for every time we saw someone comment about how much they loved Par Save Productions' post-hole shot breakdown graphics, we'd have at least enough to buy a PDGA membership. Show some love to the Minnesota crew and subscribe for their MPO lead card coverage from the Silver Cup. They'll have a mix of styles on the day-one feature card, with newly minted Preserve Champion Nikko Locastro, Nate Perkins, JohnE McCray, and Garrett Gurthie making up the group.
Articles
Open Women's Feature & Lead Cards
The DGPT may not be going live this weekend, but it's still using it's YouTube channel for next-day coverage of the Open Women's division. Come fo a Friday feature card with Paige Pierce, Rebecca Cox, Holly Finley, and Hailey King. Stay for the action all weekend.
Open Feature & Chase Cards
GK Pro will be on the chase all weekend, but they'll also bring a day-one grouping of Kevin Jones, Emerson Keith, Calvin Heimburg, and Colten Montgomery to a screen near you.
Photography
Alyssa Van Lanen Images | Follow
Now in her fifth year of touring, Alyssa Van Lanen has become the preeminent photographer when it comes time to get the right disc golf shot. From in-your-face action to candid reactions, Van Lanen will have photo galleries from each day of competition available on the DGPT Flickr page, as well as her website and social media channels.
DGPT & PDGA Social Media
Disc Golf Pro Tour
DGPT Media will be on the ground all week bringing the sights and sounds from the event. Whether it's behind the scenes shenanigans on Instagram stories or photos and interviews on Facebook, they'll be communicating across all of their platforms for the week. Plus, be sure to subscribe to the Disc Golf Network and the DGPT YouTube channel, where the live coverage will be simulcast as well!
PDGA
Be sure to tune in to the PDGA's social media channels for any updates from disc golf's governing body and extra highlights you might have missed. Got headphones? Check out recaps of each tournament on the weekly PDGA Radio podcast!