DGPT Championship to Air on ESPN2
DGPT Championship to Air on ESPN2
Catch the action on Sunday
Wednesday, November 10, 2021 - 06:21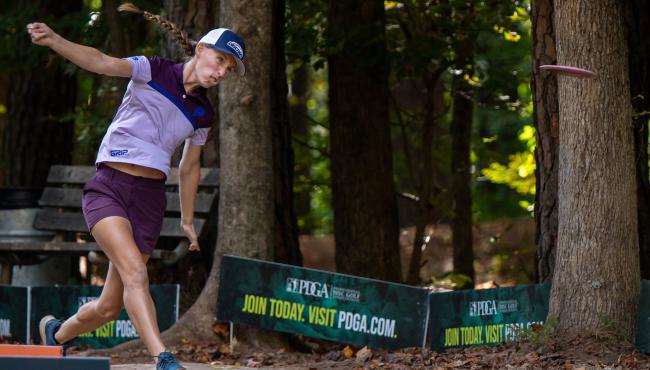 Disc golf is returning to the Worldwide Leader in Sports this weekend.
At 3 p.m. ET on Sunday, November 14, the 2021 Disc Golf Pro Tour Championship presented by Guaranteed Rate is set to air on ESPN2.
Both fans of the sport, as well as casual viewers, will see the exciting conclusion to the 2021 DGPT season in this two-hour event, which will be the second time that disc golf will be featured on the ESPN family of networks in 2021 and third time in the past two years.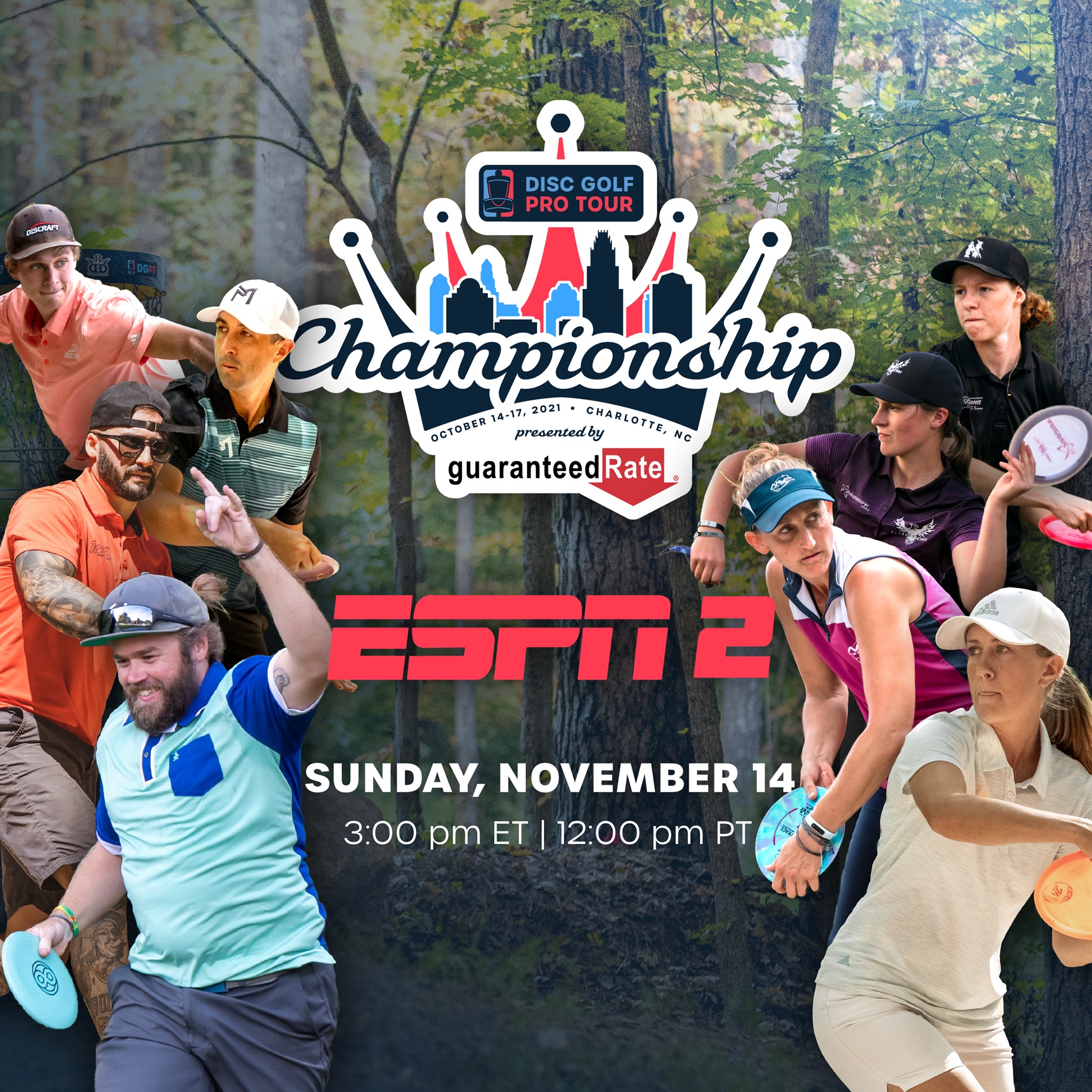 In 2020, disc golf's debut on the network topped the daily ratings for ESPN2 with over 225,000 views, topping other prime time programming shown by ESPN2 in the weeks prior.
So, set the DVR and kick back as disc golf returns with a worldwide broadcast.