One Tribe, One Tournament: Aussie Disc Golf Day Set This Weekend
One Tribe, One Tournament: Aussie Disc Golf Day Set This Weekend
Disc golf is taking off down under
Wednesday, November 10, 2021 - 15:37
Connecting a flourishing disc golf scene across a large continent like Australia is no easy task, but that's the goal of Aussie Disc Golf Day.
The annual event is set for Saturday and, through 18 events spread across Australia, bringing both veteran players and those new to the sport is the goal.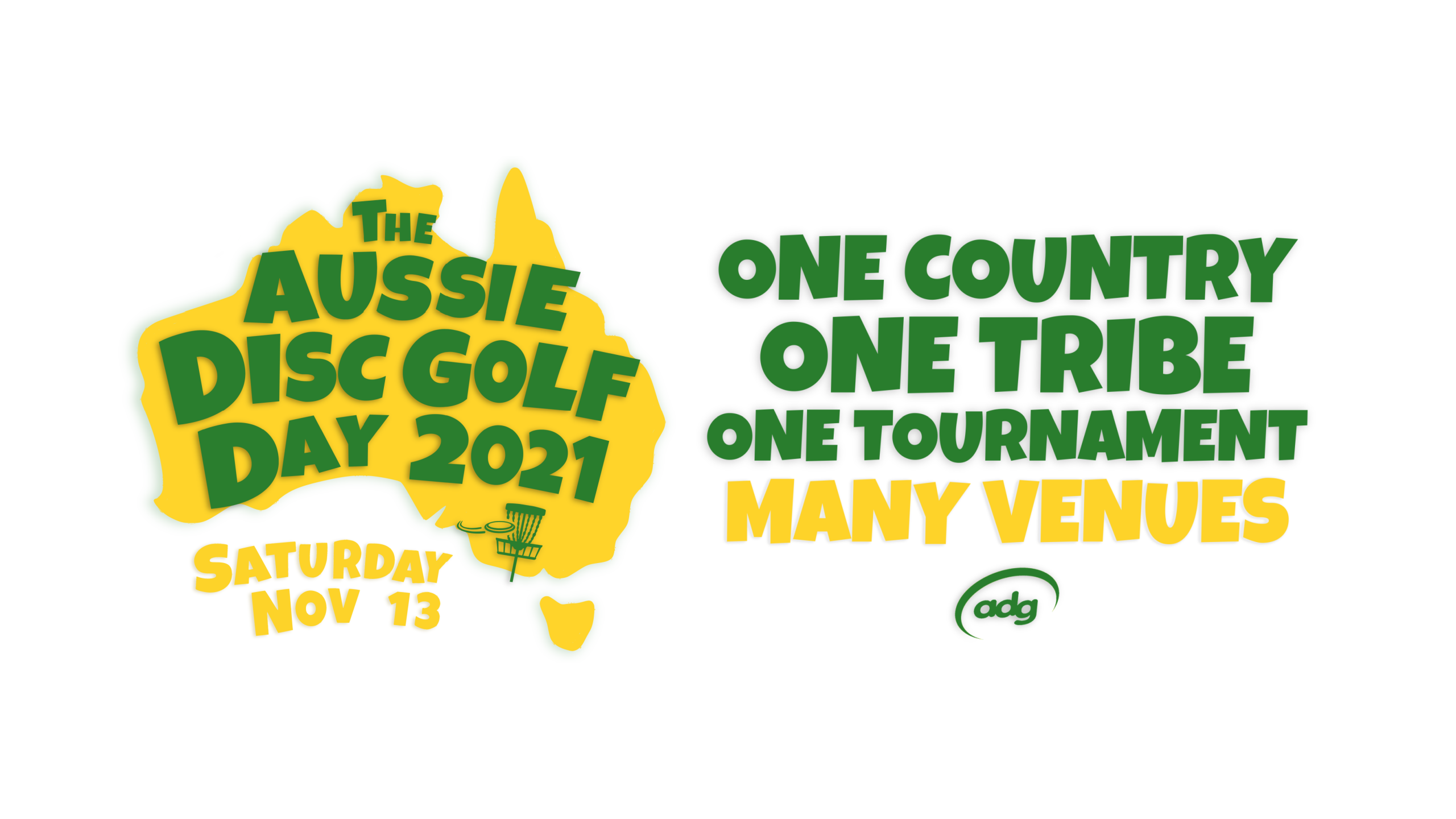 With record numbers expected to compete throughout the continent, Aussie Disc Golf Day gives players the chance to compete against players in their local events as well as tournaments far away. Through this PDGA Virtual Tournament, results will be ranked according to the player's average PDGA round rating and pitted against all of the competitors in their division.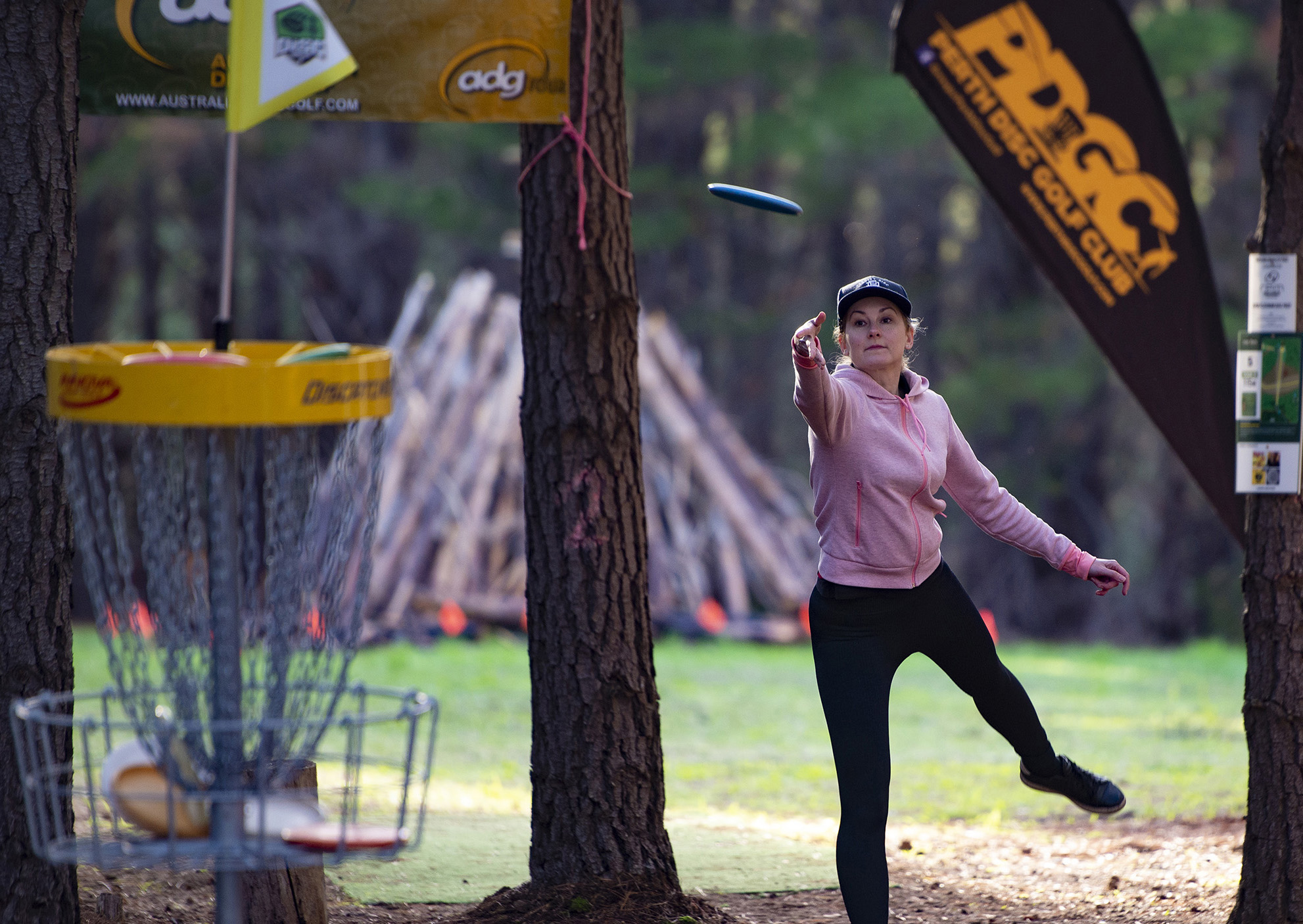 "The main gathering of the tribe in Australia has been the national championships. However, most of the larger population centers have been in a series of lockdowns due to COVID-19 over the past two years. Additionally, most states within the country have had strict quarantine measures in place, making interstate travel mostly impossible," Australian Disc Golf Communication Director Kingsley Flett said. "The idea of an event where we could all still connect across 3.3 million square miles of continent didn't just bring the Aussie disc golf tribe together, it allowed us to take advantage of the huge numbers of people coming to the sport just like they have all around the world in recent times.
"The number of registered players in Australia has nearly doubled since the start of Covid, so it's been good to be able to give them a means to connect to the sport."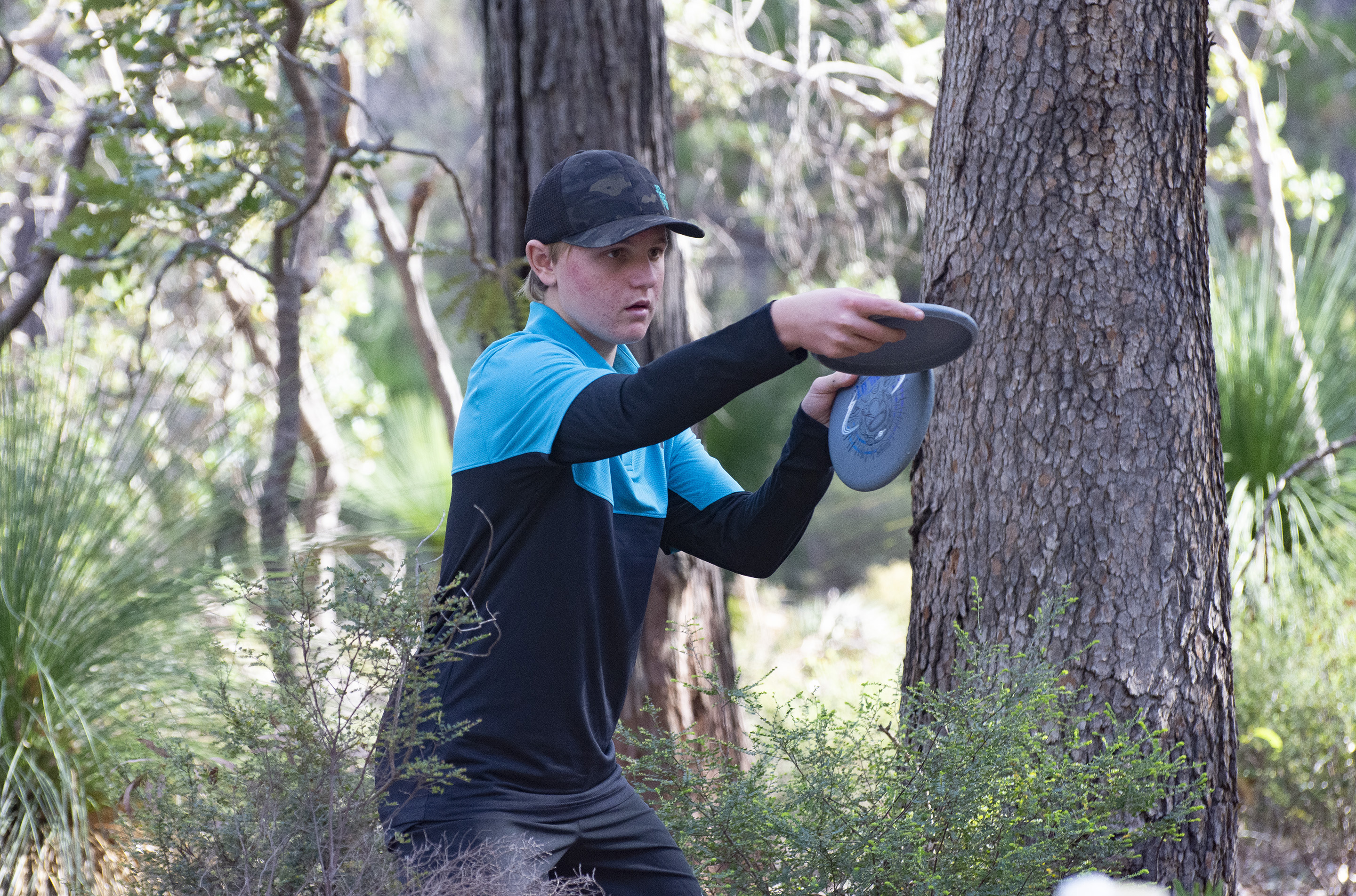 Not only has the number of players grown in Australia, but the talent pool is also deepening. Flett noted Sarah Lee (#165310) and Alice Si (#161307), two elite ultimate players who have crossed over into disc golf and grabbed wins. Luke Bayne, another ultimate player, won the Queensland Open as a novice in 2020 and took down the title again in 2021, this time in MPO.
Blake Houston, at 15, is another player that Flett said is 'set to take the elite level of disc golf in Australia into new realms.'
They'll all be on the course this weekend across Australia heading into the national championships, which is set for January 2022.
"We've noticed a sense of establishment of the event in the minds of tournament directors, clubs and players across the country," Flett said. "People have acknowledged that this event is a good thing. It has become an instant institution in the Aussie scene."