Seasonal course at base of the ski mountain. Pro shop and other stores at the base lodge. Winter course is split between Dolans Lake Park (42.206984, -74.207947) and Sunnybrook (42.217502, -74.239630).
Street Address:
64 Klein Ave.
At base of Hunter Ski Mountain
United States
Parking Lot Coordinates:
POINT (-74.21176 42.205077)
Directions:
From New York City (~2.5 hours); NY Thruway (I-87) north to Exit 20 (Saugerties). Take Rte. 32 north to Rte. 32A north to Rte. 23A west.
Course Photo(s):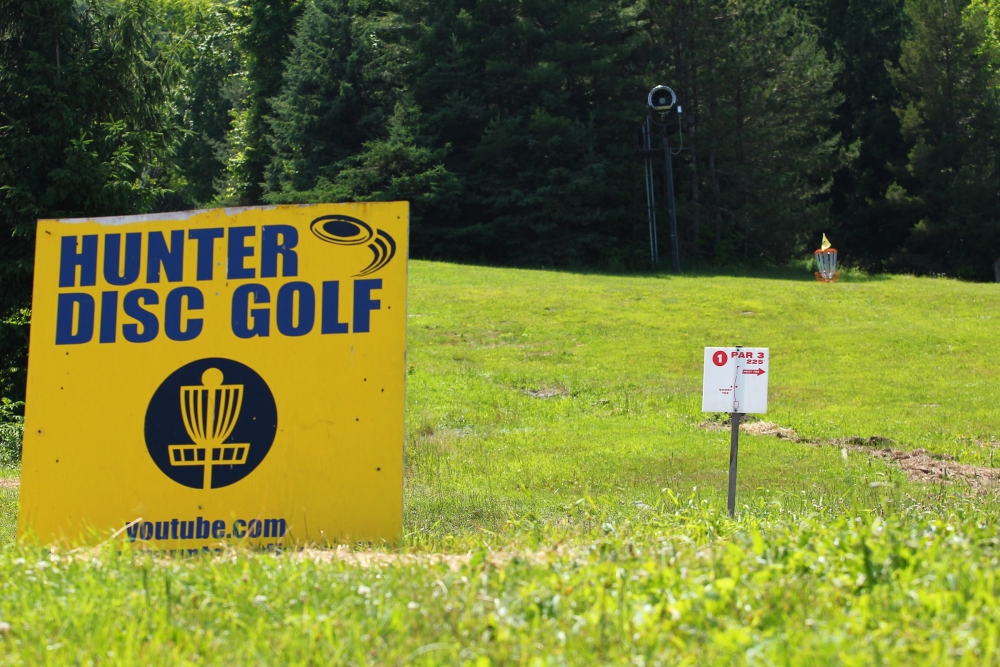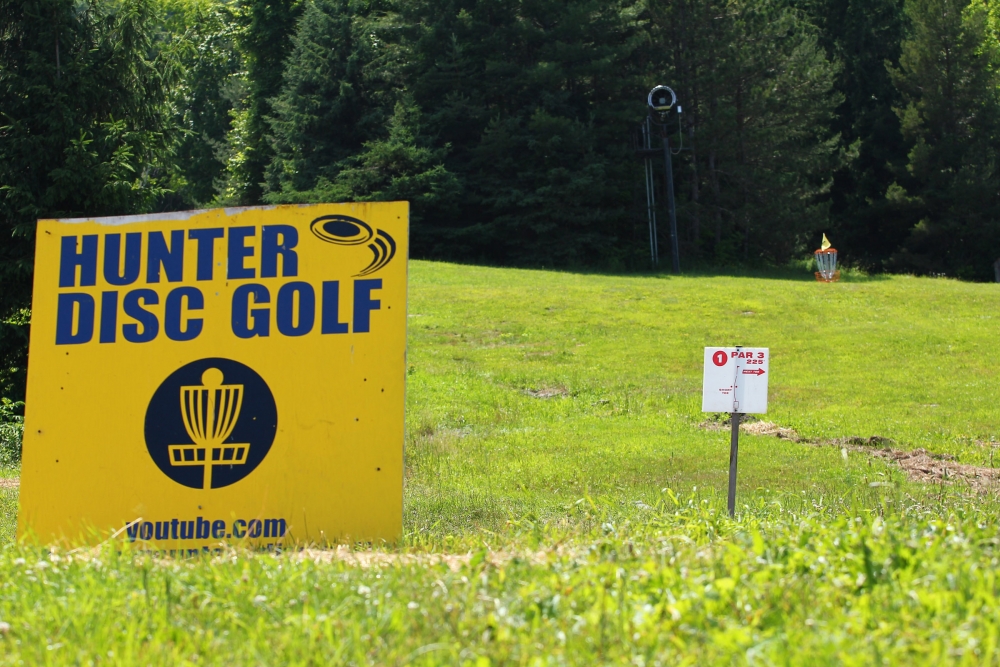 Computed coordinates:
POINT (-74.21176 42.205077)