Heavily wooded - tight fairways, and elevation changes.
Street Address:
209 NE Connector
in Chuck Morehead Park
United States
First Tee Coordinates:
POINT (-80.191212 35.389151)
Directions:
Charlotte; Hwy 49 north to a right on Hwy 52 south towards Albemarle. Go 8 miles to a left at light (McDonald's and Burger King). 0.1 mile on N.E. connector to a left in Chuck Morehead Park after Fire Station. Park at pool, 1st tee in woods behind pool restrooms.
Course Photo(s):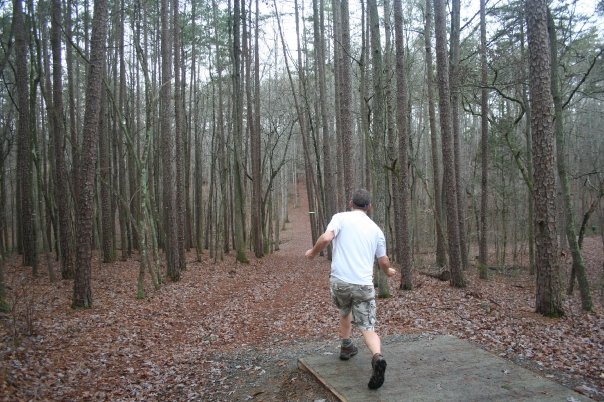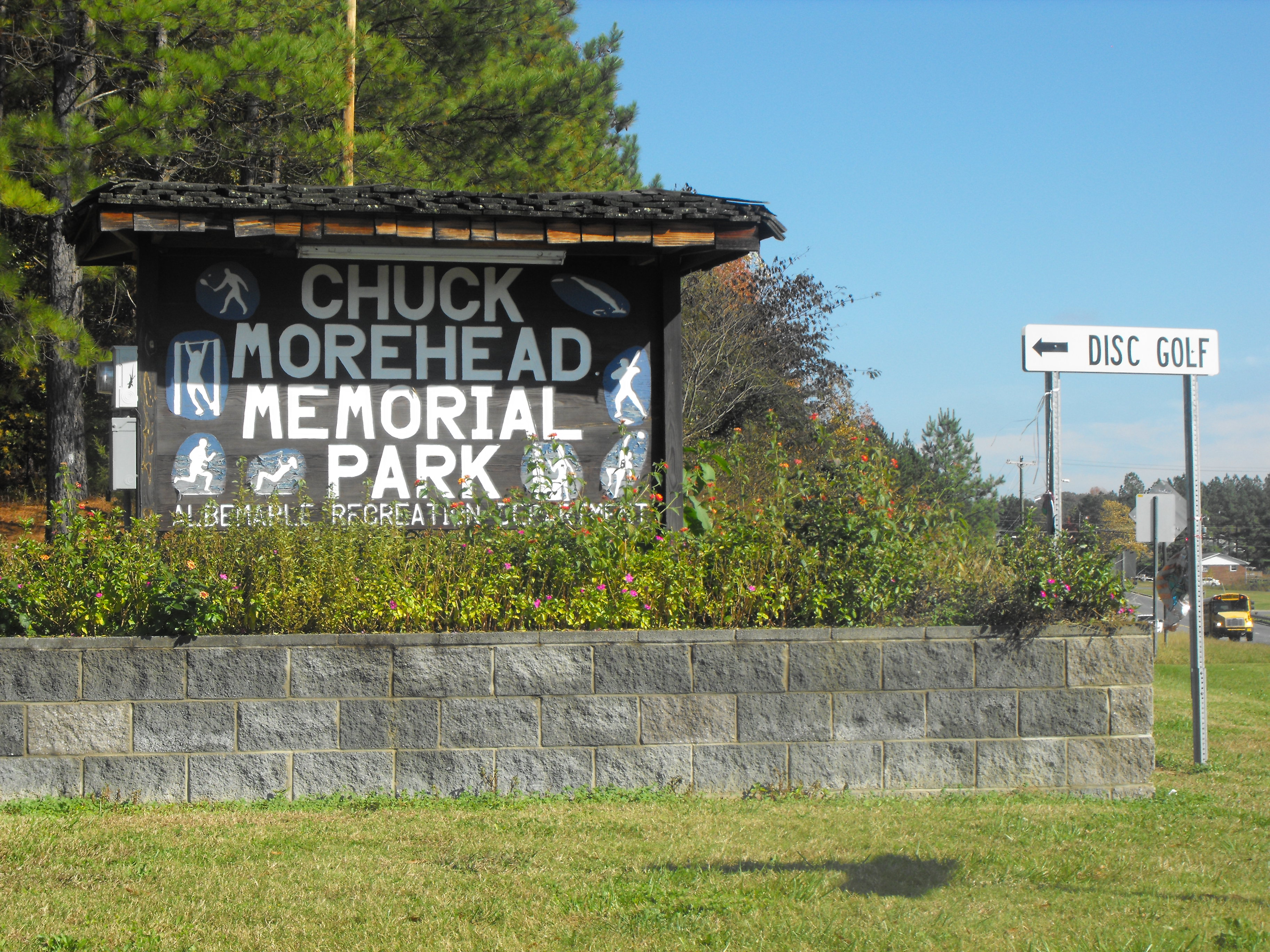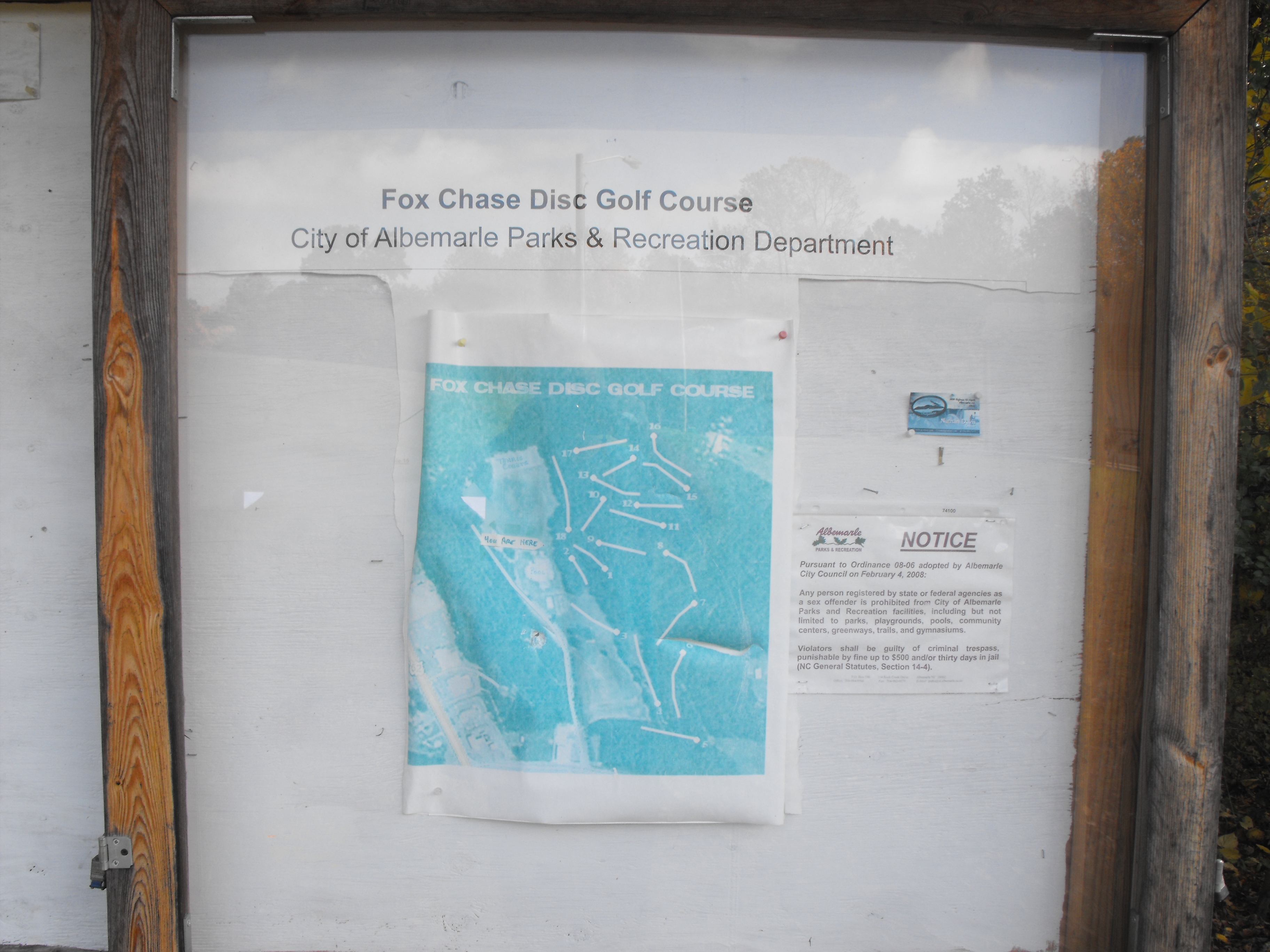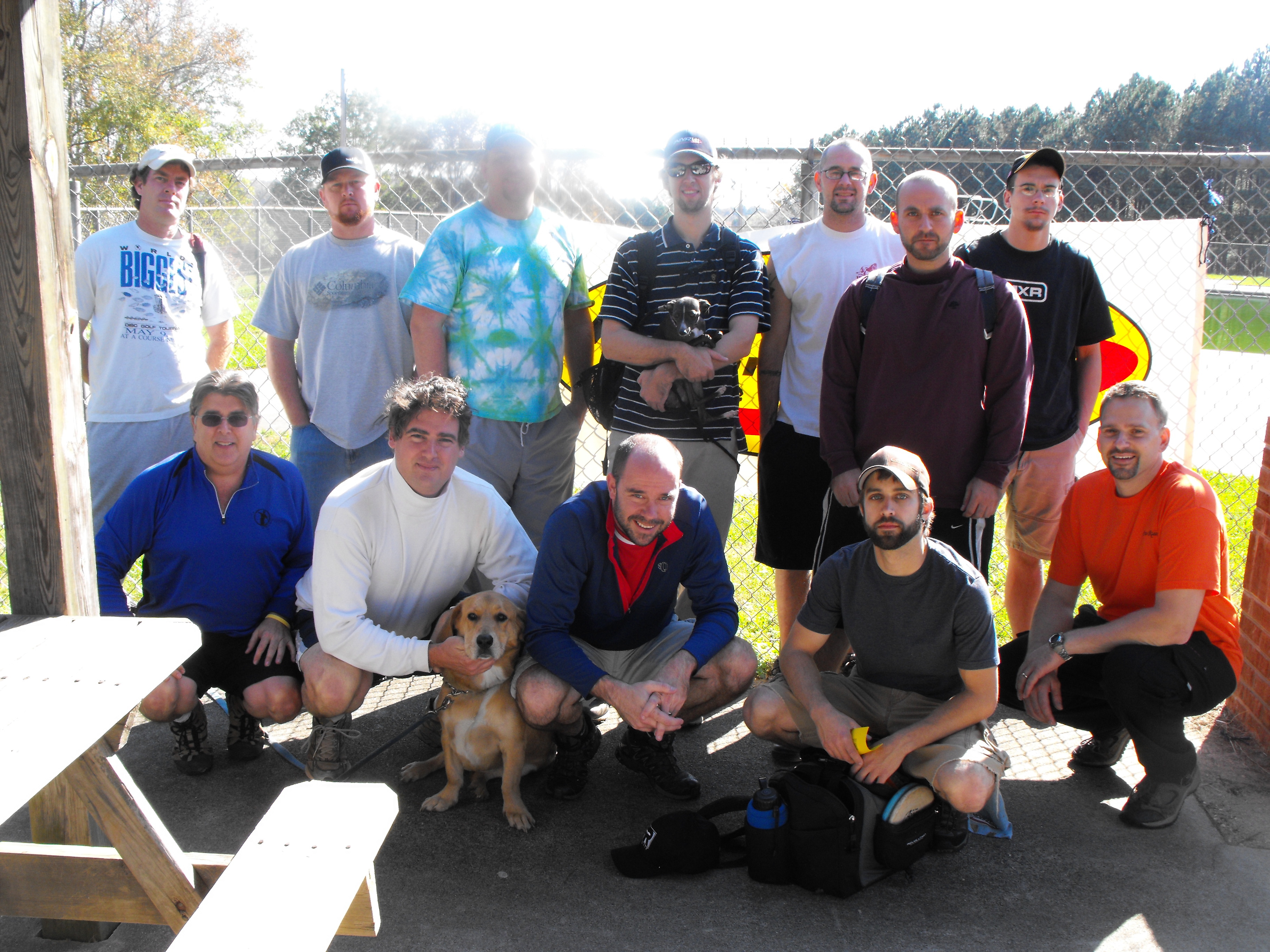 Computed coordinates:
POINT (-80.191212 35.389151)